Previous
Next
TAXI
Demand-response units using meters operating
in local metropolitan and rural areas
VIEW MORE
CAR SERVICE
Demand-response units with pickup
reservations using sedans and minivans
VIEW MORE
LIMOUSINE
Prearranged transportation in luxury
vehicles, vans, and minibuses
VIEW MORE
PARATRANSIT
Social service and non-emergency
medical transportation in local areas
VIEW MORE
AIRPORT TRANSIT
Airport shuttles to hotel/resort or business/casino
using sedans and vans up to 14 passengers
VIEW MORE
BUSINESS AUTO
Vehicles used in the pursuit of the insured's
business, operating in local or intermediate areas
VIEW MORE
THE ATLAS GROUP OF COMPANIES
(In California, Gateway Insurance Company is doing business as Alano Insurance Company.
Gateway Insurance Company does not operate under the Gateway name in California.)

OUR VISION
To always be the preferred specialty insurance business in any geographic areas where our value proposition delivers benefit to all stakeholders.
OUR MISSION
To develop and deliver superior specialty insurance products and services to meet our customers' needs with a focus on innovation and the effective use of technology and analytics to deliver consistent operating profit for the insurance businesses we own.
We will achieve our Vision and Mission through the design, sophisticated pricing and efficient delivery of specialty transportation insurance products. Our understanding of the markets we serve will remain current through interaction with our retail producers. Analysis of the substantial data available through our operating companies will drive product and pricing decisions. We will focus on our key strengths and expand our geographic footprint and products only to the extent that these activities support our Vision and Mission. We will target niche markets that support adequate pricing and will be best able to adapt to changing market needs ahead of our competitors due to our scale and strategic commitment.
WHAT WE OFFER
PRODUCER LOCATOR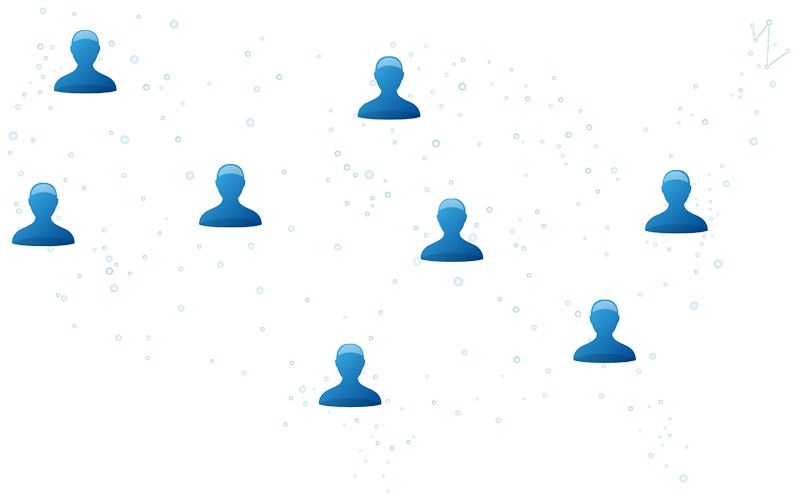 FIND A PRODUCER
PRODUCER OPPORTUNITIES
At Atlas, we focus on building mutually beneficial partnerships with our producers and brokers. We're ready to help you acquire additional clients and retain them year after year. As an Atlas producer, you can expect our underwriters to work with you to provide the right insurance solutions to address specific risks for your clients. In today's increasingly dynamic world, it is becoming more important than ever for policyholders to have insurance that's in-sync with their evolving risks. We know that customers look to their trusted producers to help them sort through their options for managing risks.

With our expansive reach utilizing our commercial lines products, responsive claims services and tailored risk management solutions for a broad range of businesses and industries, we're ready to work with you to help your customers find the protection they need now.

We appreciate your business and continued loyalty; we remain committed to being your preferred casualty insurer.

If you are interested in becoming an Atlas producer, please click below and complete the brief questionnaire.

BECOME AN ATLAS PRODUCER